WHO ARE WE
We began as a small group believing in the power of plants. Our families and friends achieved astonishing results with our products -- so we committed ourselves to an intrepid path of discovery to connect nature with science.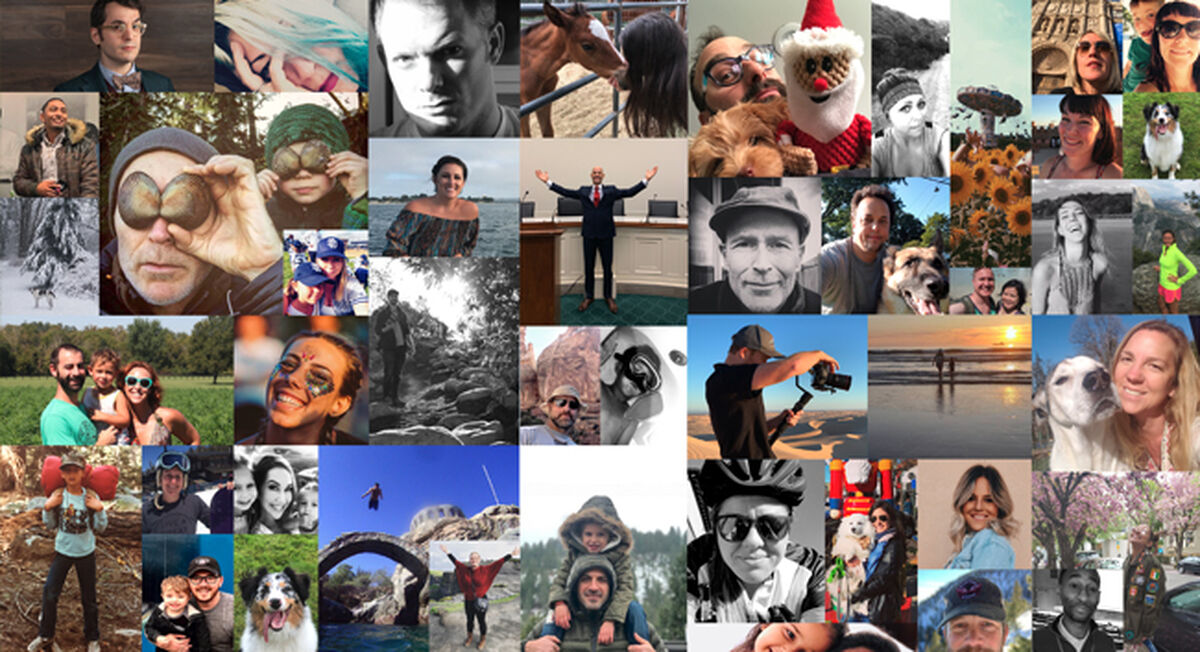 OUR CORE VALUES
So, who are we? It's in our name. CV, or curriculum vitae, is Latin for "course of life", and science is the pursuit of truth. CV Sciences: our name is our mission -- improving quality of life through nature and science.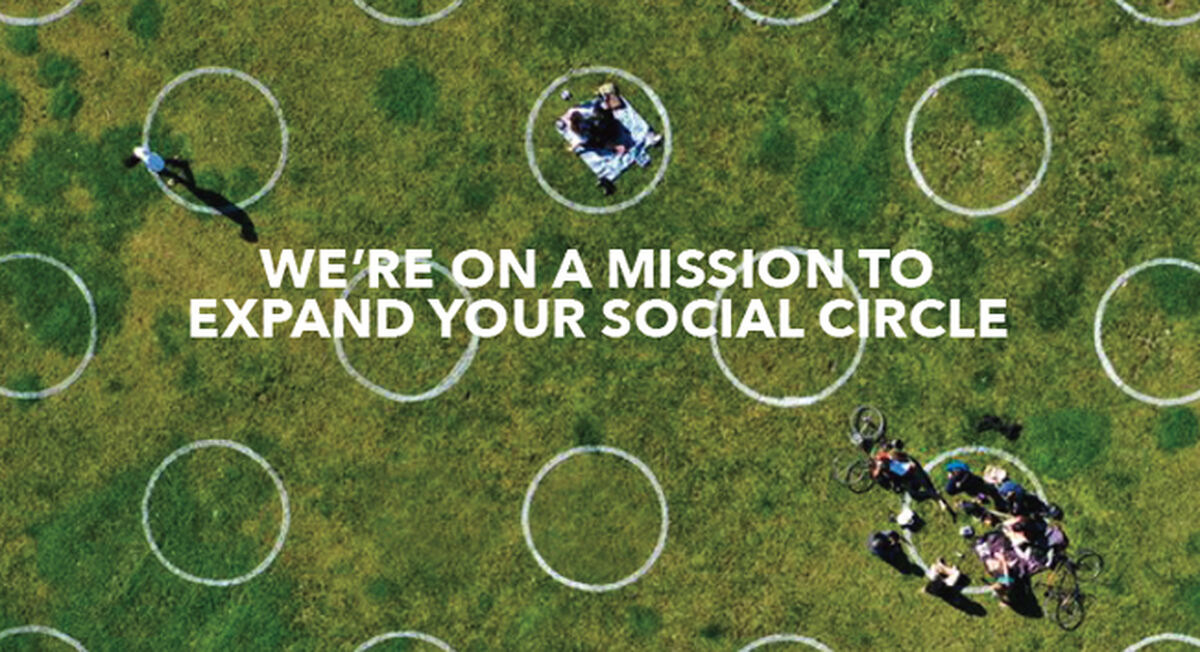 CLINICALLY RESEARCHED IMMUNE SUPPORT
We challenged our team of doctors and scientists to come up with products that will genuinely support people and their immune systems during these difficult times. They came back with clinically supported formulas that look to nature and lean into science.