OUR CORE VALUES
Along the way, we're asking ourselves… Why are we doing this? Are we making the world a better place? What kind of company do we want to be? These questions define our core values... our reason for being.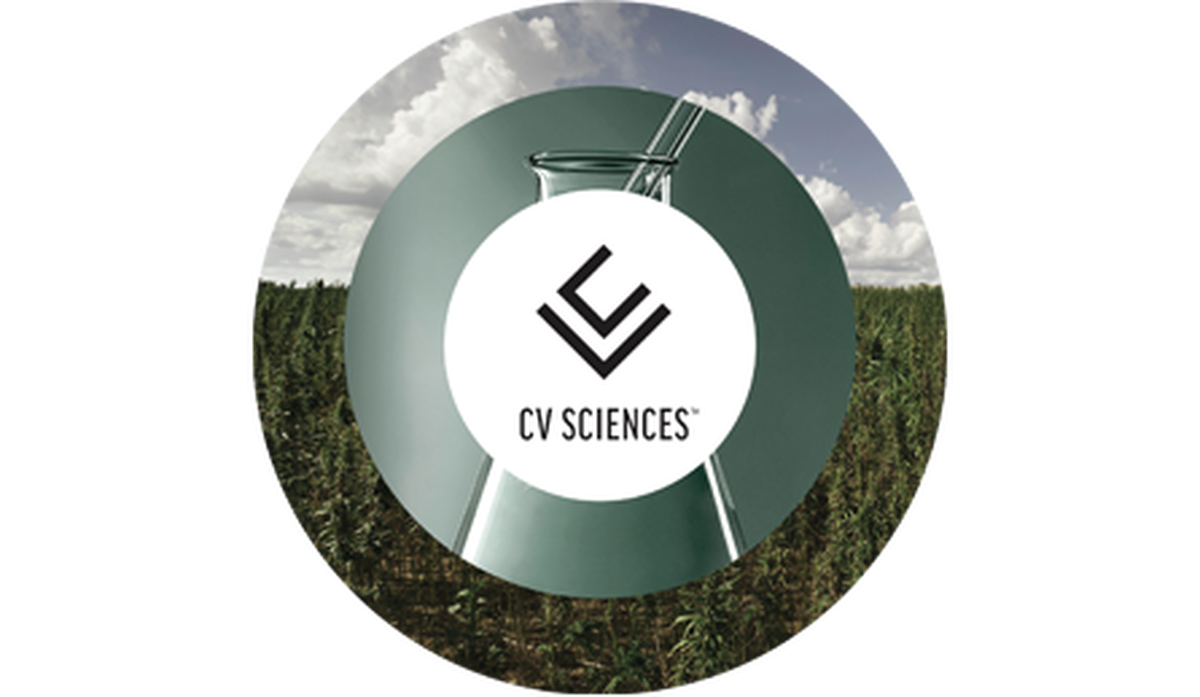 PROVIDE THE BEST PRODUCTS
When it comes to supplements, people have nearly endless options, making it challenging to know where to turn or whom to trust. What we consume and give to our families profoundly affects us -- so efficacy and safety are paramount. We look to nature and lean into science to create extraordinary products that transform health, so people can best navigate the course of their lives.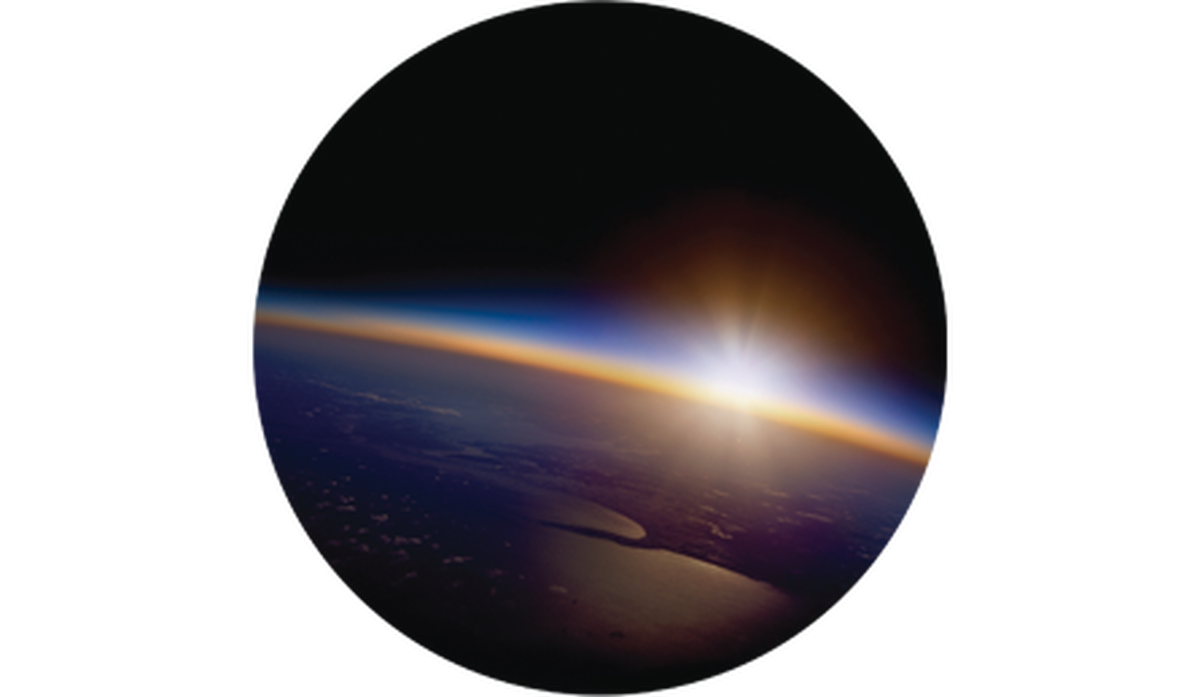 MAKE POSITIVE IMPACTS
Running a socially aware business means protecting your integrity and making the hard choice when necessary. From fossil fuels in shipping to plastics in packaging, we hold ourselves accountable for the consequences of our decisions -– and strive to ensure the impact of our actions is net positive for our customers, our employees, and our planet.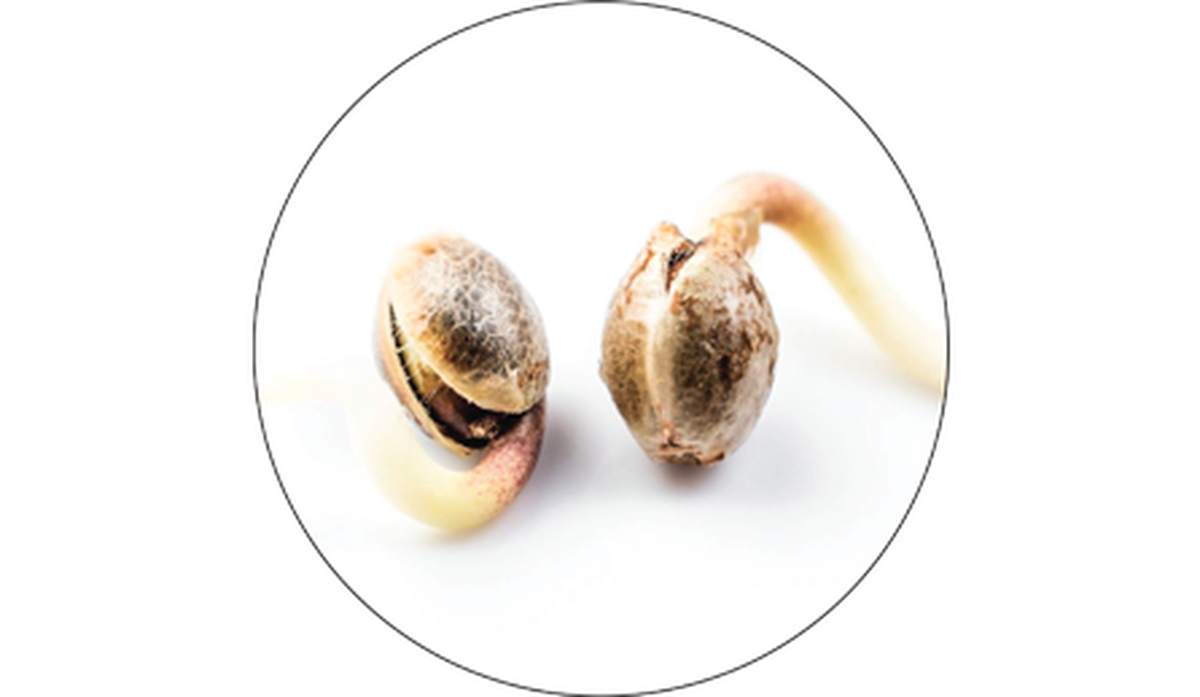 BE BOLD AND BRAVE
The right thing isn't always the easy thing. Sometimes we must push existing boundaries and take a stand. In this age of information and disinformation – facts and fiction blur together. We are committed to positively impacting people's lives -- even if it means taking a bold or unconventional approach.
POSITIVE IMPACTS
Since 2012, CV Sciences has been a pioneer in the CBD industry, taking extraordinary efforts to make high-quality, safe, and effective hemp CBD oil products. We have been a leader in shaping the pathway to legalization for hemp CBD products and continue to build awareness and acceptance around the remarkable hemp plant and what it has to offer.
EDUCATORS
Maggie Frank

National Educator

Lex Pelger

Director of Education
MEDICAL ADVISOR
Michael D. Lewis

MD, MPH, MBA, FACPM, FACN